APOLLO FOCUSES ON INNOVATION
QUALITY SINCE 1863
Apollo is a company specializing in the manufacture of process pumps and system equipment. The company has its origins in 1863. As a result, Apollo is one of the more experienced suppliers in the industry. Our main focus is to develop and manufacture high quality products that meet the individual needs of our customers. Thanks to our experience and technical know-how, we can offer our customers a comprehensive product portfolio ranging from product development to the production of system equipment. Reliability, quality and customer proximity are the most important values to which we are committed. Therefore, we are constantly investing in new technologies and modern manufacturing methods to provide our customers with the best possible quality.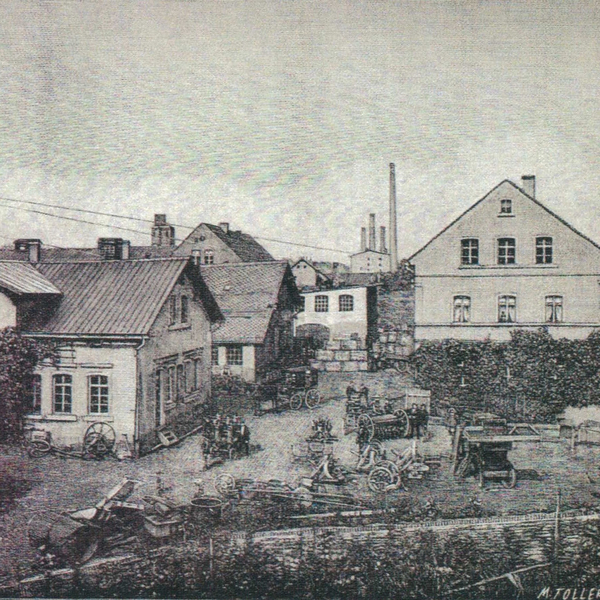 1863
founded as a machine factory and foundry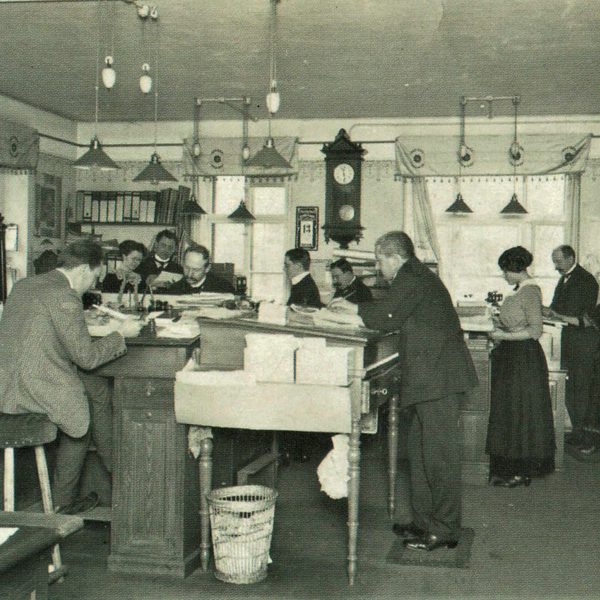 1920
specialized in the development and manufacture of pumps and compressors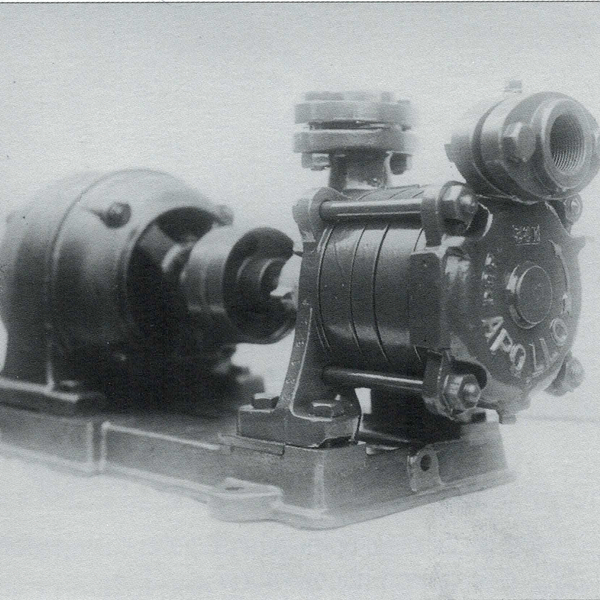 1950
The product range was specialized. The SK product line of side channel pumps was a milestone - the success story began ...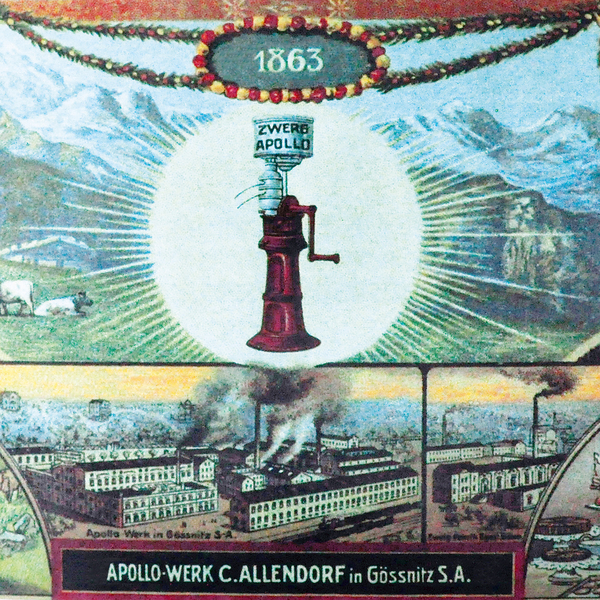 1963
100th anniversary of the company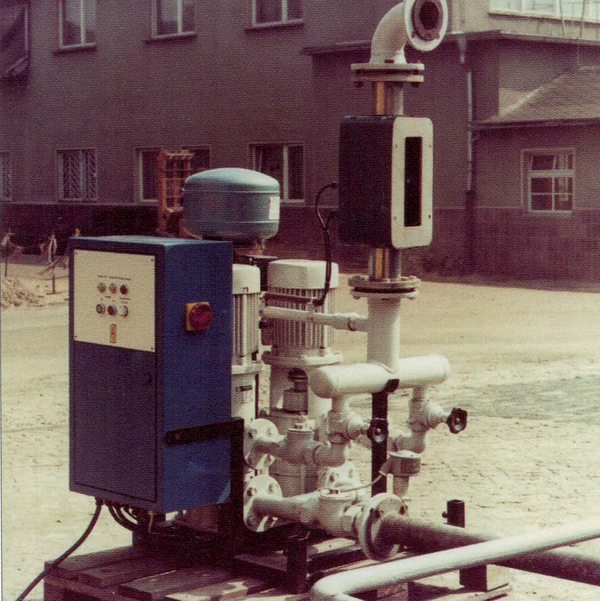 1990
System plant engineering was established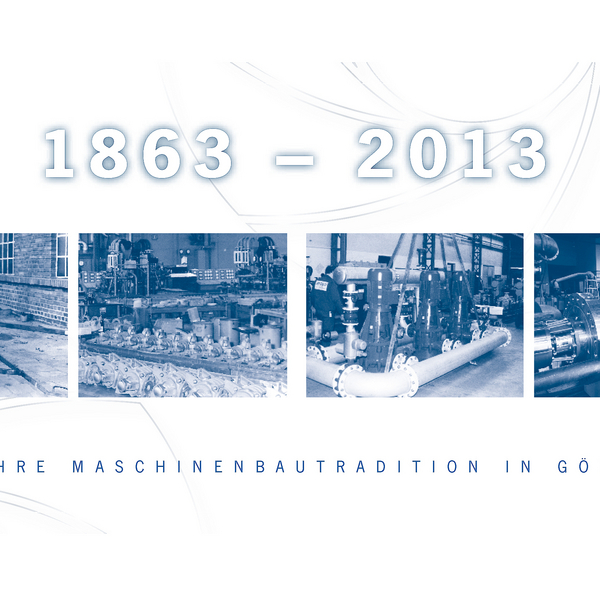 2013
Apollo celebrates its 150th anniversary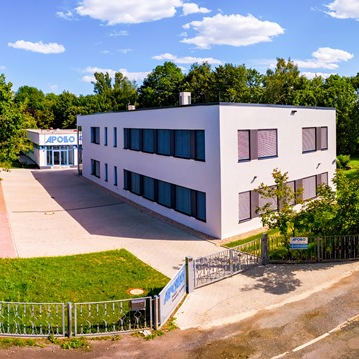 2018
Intensive company expansion in all areas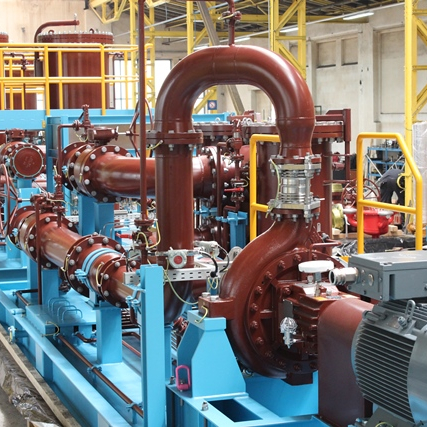 2023
Apollo is an internationally active company specialising in the production of high-quality process pumps and system engineering and is now celebrating…